October 22 / Limited Participation
In the Himalayan foothills, reconnect your mind, body, and soul to rediscover yourself
A holistic and adventurous Himalayan retreat where you learn to live in the moment and appreciate the importance of consciousness
What do you get?
* A luxurious stay shared with 1 or 2 mates
* 3 meals per day, curated to your body's nutritional needs.
* Every day, try new local food and drinks.
* Project-related transfers
*A trek to the summit of Chandrashila
* A workshop focusing on useful frameworks for personal and professional development.
The entire project will lead you to new and exciting places like…
Deoria Tal
an emerald lake at a height of 2438 mts above sea level
Tungnath
one of the highest Shiva temples in the world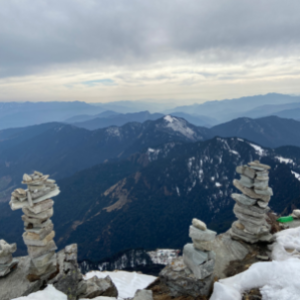 Chandrashila
'Moon Rock' is the summit of the Chandranath Parvat
Dev Prayag
This place is the last holy confluence of the Alaknanda River
Rishikesh
The capital of Yoga and Meditation
Why to let someone else's perception shape and define you when you can shape yourself anytime and anywhere according to your wish?